Vehicle Loop Detector with Top Quality

Vehicle Loop Detector with Top Quality
Shenzhen Noble OPTO Co., Ltd has manufactured several kinds vehicle loop detector to help analyze traffic better. And these products can not only used for managing traffic, but also for controlling card dispensers in parking lots. Noble OPTO vehicle loop detector has the advantage of high sensitivity, light protection and so on.

Application and Benefits of using traffic inductive vehicle loop detector
Noble vehicle loop detector is used for wherever vehicle loop have to be detected, for example for monitoring and safe guarding access ways or for counting vehicles. The output signal can be used for controlling doors and gate drive mechanisms, operating barriers. Using vehicle loop detector for gate driveway is really convenient. For instance, when you driving car back to home, you don't need to get off to open the gate, the loop detector will sense the metal of your car, and the gate open automatically until your car drives in the yard. Then, the door close when it can not detect the metal of your car. The picture blew is the mode of gateway driving. You need to dig the ground to put the loop under the ground, and the length of loop can be required.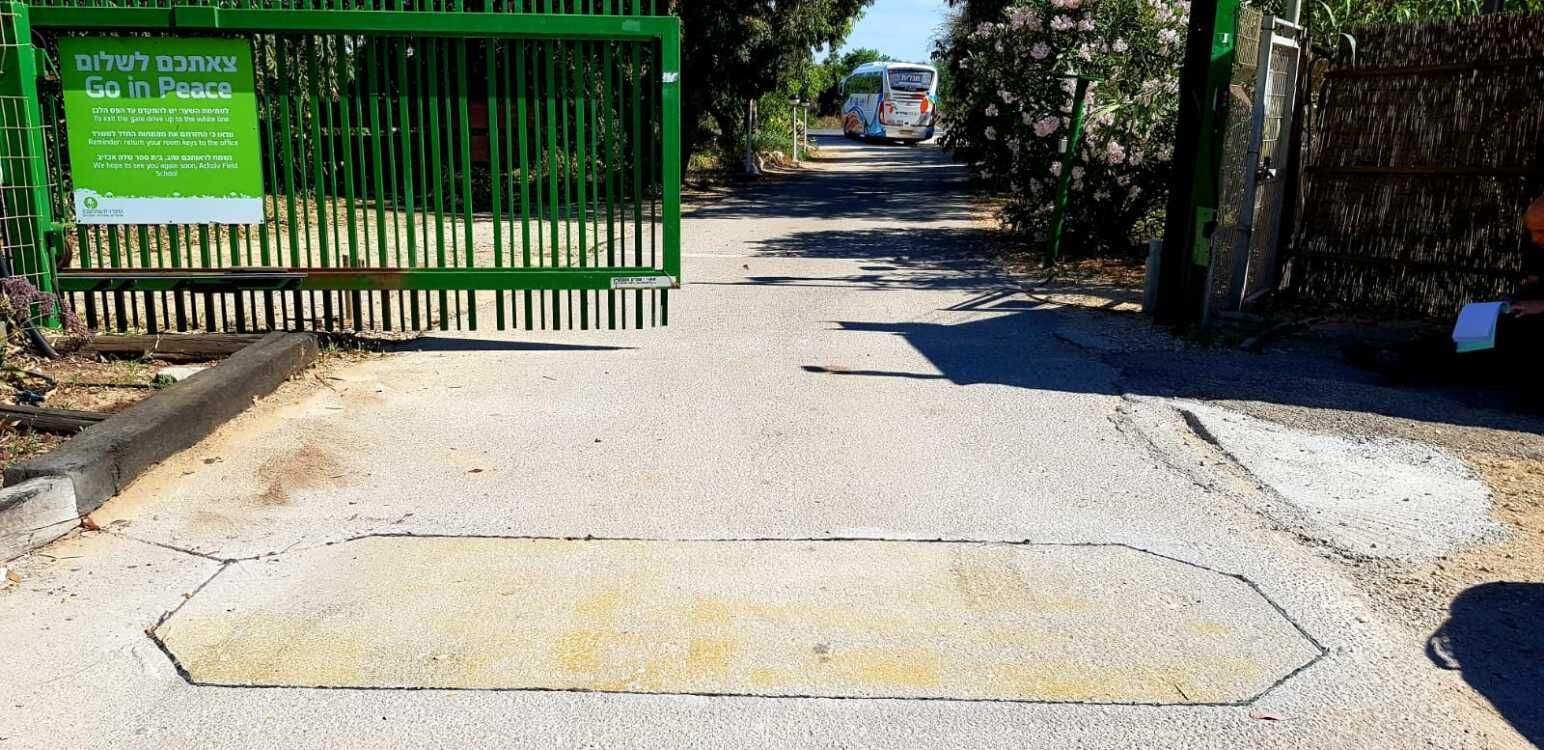 On the one hand of traffic analysis, using vehicle loop detector help a lot. This product can output signal, and then transmit the signal to the traffic controlling office. It can reduce the situation of traffic jam and help the police office a lot. On th other hand, our company also manufacture parking sensor vehicle loop detector, this product usually apply at the enterance of the parking lots. Before you go into the parking lots, the sensor will detect your car, then can you drive in, an it also can count the empty parking space.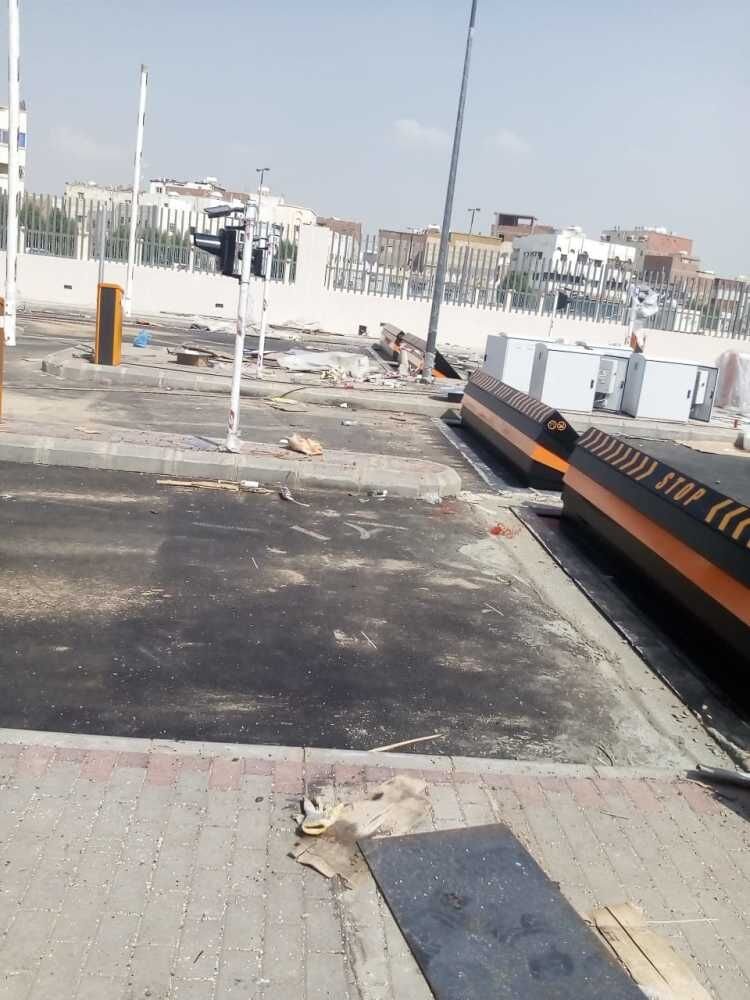 The former picture is the loop detector application in parking lot.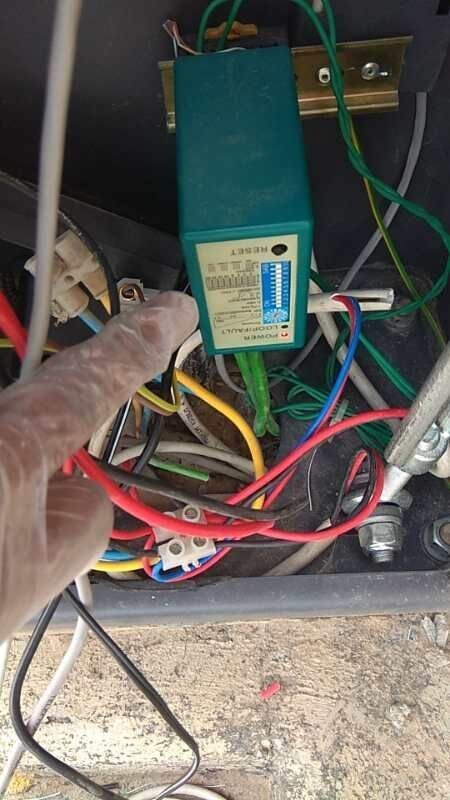 The latter picture is the installation of vehicle loop detector when applying in traffic analysis, it need to be installation into a controller system.
And there are Single & Dual channel can be chosen. Besides, detector position and installation are really important. The detector should be as close to the sensing loop as possible. In the application, where two or more loop detectors and sensing loops have been installed, set one detector to high frequency and the other set to low frequency to minimize the effects of cross-talk between the two systems. The sensing loops and detectors should be positioned at least 2m apart.
Shenzhen Noble Opto Co., Ltd has been and will always be striving to improve its production quality standards as well as making production operations more efficient and environmentally friendly. Since the establishment of the company, we recognize the importance of providing good quality products and best pre-to after-sale, and we are always trying our best efforts to improve our design and production capacity. Moreover, we have the led traffic lights EN12368, ITE, CE, ISO9001 certification. Our products are exported to oversea markets around European countries and Middle Eastern area, such as Sweden, England, Italy, Poland, Romania, Serbia, Turkey, Israel, Spain, USA,Russia Ross, Singapore and so on. Our philosophy for management is to service our client with best quality and honesty. We have implemented strict policies for quality control in order to provide high quality products which are able to operate even in rigorous climate conditions. Choosing Noble Vehicle Loop Detector is your good choice.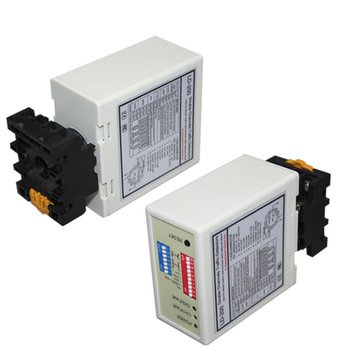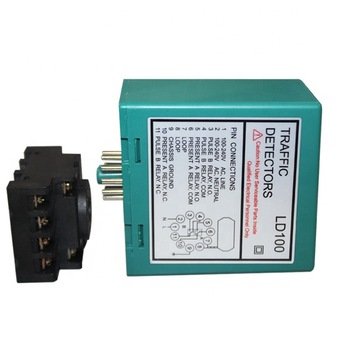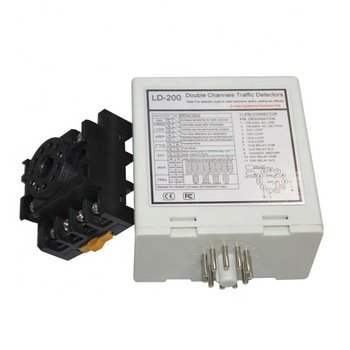 Work Time :
08:00-18:00(Beijing time)
Fax :
+86(755)27651483
Telephone :
+8613927455427(Working time)
Email :
trafficloopdetector@gmail.com
Factory Address :
Mingjinhai Industry Park, Tangtou Road,Shiyan Town, Bao'an District