Ukraine's most beautiful traffic lights "From top to bottom"
Ukraine's most beautiful traffic lights
Ukraine's most beautiful traffic lights "From top to bottom" conquer the world. China's traffic rules are very strict, especially in the red-light section, as long as it is photographed once, 6 points will be directly deducted and 200 yuan will be refunded. And after China's cancellation of the traffic light countdown, many car owners are complaining, because some trucks are too large, they always follow the red light inexplicably, hoping that the traffic department can recover the traffic light to cancel the countdown, or it can be a long way to go to the traffic lights.
Because of these reasons, Ukrainian traffic lights are on fire in our country, because Ukrainian traffic lights are really well designed. Their traffic lights are also composed of three colors: red, yellow, and green. Their functions are the same as ours. The red lights stop and the green lights go, but their design is not the same as ours. At the time, even the bottom light pole was green.
Many netizens think that this traffic light design is very reasonable and very scientific because as long as it is on this road, you will know whether it is a green light or a red light. Paying attention to the red light is very useful for us. Many tourists from many countries after traveling in Ukraine are thinking about when China can implement such traffic lights, and they like this form in many countries.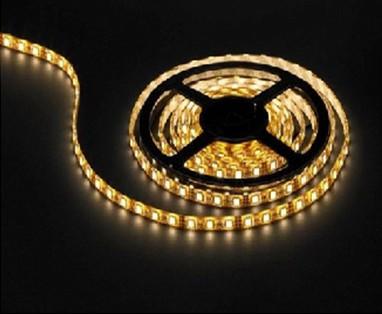 The statement "from head to tail" actually uses the principle of the light strip. The response light strip is connected to the traffic signal light. The color of the traffic light and the color of the light strip change synchronously. In this way, it is still possible in the distance. Seeing the color of the lights not only improves traffic safety but also plays a good decorative role. Ukraine's most beautiful traffic lights conquer the world. Beside, NOBLE Opto Co., Ltd.'s light strips are also high-quality and good choices. The application of light strips is also popular during this time. NOBLE's research and design of light strips and traffic lights are very high. Many countries have purchased them here.
The use of light strips can not only beautify the city and make the whole city more beautiful at night. Although it is only three colors of red, yellow and green in the traffic lights, it is also more fun than simple street lights. Not only that, Shenzhen NOBLE also has products with the same light strips, ground lights, and its use effect is also the same as the light strips, some countries will use the light strips and ground lights in combination so that driving vehicles can drive at night Time is safer.
Finally, if you want to know more about Ukraine's most beautiful traffic lights. You can travel to Ukraine. of course, you can watch our company's web(https://www.nobleled.com). We will offer good quality for you.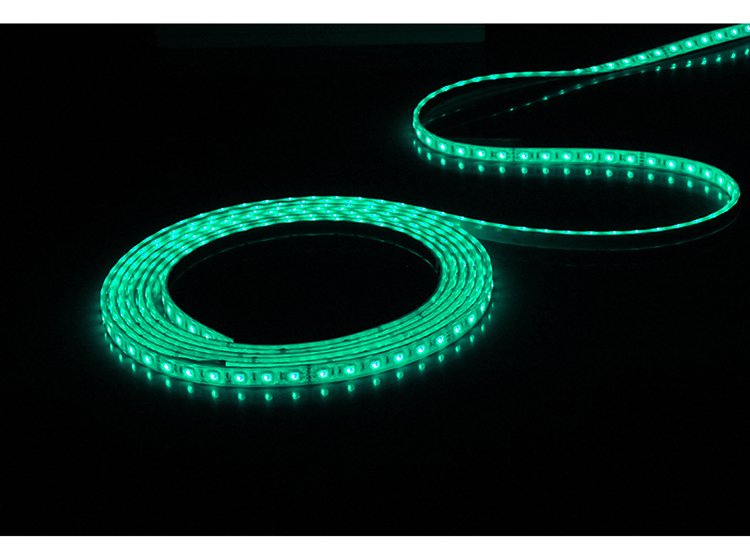 Work Time :
08:00-18:00(Beijing time)
Fax :
+86(755)27651483
Telephone :
+8613927455427(Working time)
Email :
trafficloopdetector@gmail.com
Factory Address :
Mingjinhai Industry Park, Tangtou Road,Shiyan Town, Bao'an District