Update 2nd Intelligent Traffic light Controller Series
Update 2nd Intelligent Traffic light Controller Series
Do you know why traffic lights can jump at a fixed time? It is also possible to add more time according to how many areas the vehicle passes. Not only that, Update 2nd Intelligent Traffic light Controller Series has become more and more popular in every country, and he has many functions. Let me briefly introduce this control system. Second generation main power intelligent traffic light controller is suitable for many kinds of intersection,such as four ways,three ways and two ways intersection. It is produce by Shenzhen NOBLE opto.,ltd. The controller supports remote control and Internet communication. We can also meet various functions,such as Multiple working mode controller and design into solar traffic light controller.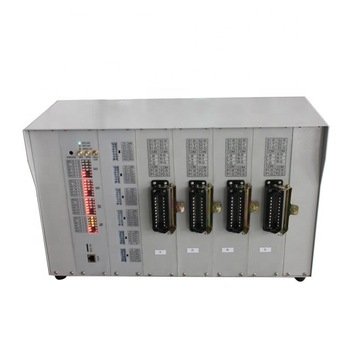 Update 2nd Intelligent Traffic light Controller Series have traffic signal system, Vehicle actual, traffic management and green wave.
Then, let me introduce the features of controller.there are two methods of the program the controller, phone APP, and traffic management software. Multiple working mode.Pre-time(1-1),green wave mode(1-2),pedestrian push button mode(2-1,2-2)actual vehicle mode(3-3).Signal plan:240 solution,30 stages, and 240 menus with 30 phases,week plan, special day plan.Hurry call. Detect function.Lamp failure detect,low voltage detect,green conflict detect.Loop failure detect. Traffic control function, make control the whole direction lamp, also can set each lamp status. Support forced flash function, Turn on/off lamp one by one function. Special menu: Loop detector failures menu(240), East, West amber flashing&South North red flashing menu(251), East, West red flashing&South North amber flashing menu(252),ALL red flashing menu(253), Junction off(254),Amber flashing menu(255).Support total fault detection enables DIP setup functions input(main power controller).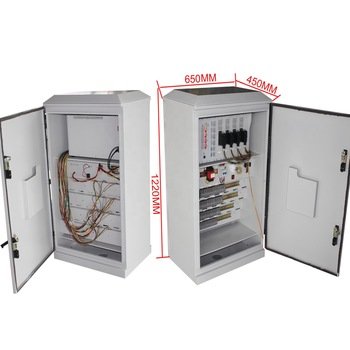 Nest, Update 2nd Intelligent Traffic light Controller Series has many software features,such as, user-friendly main-interface is easy to use and set the parameter for the intersection. Communications can be established over Ethernet, fiber or GPRS. Support Bing map, Open Street Map Open Cycle Map、Google Map、Nokia Ovi Map international map, maps can be updated. Support online map and offline map data.Support dual green wave function.Support LAN and WAN internet. Software parameter setting all equip with a Foolproof protection mechanism. Plan setting equips with the green wave conflict detect mechanism. Fault diagnose can be a record, analyzed, and monitor, it also belongs to user-defined items. Compatible with Windows x86 and Windows X64 operating systems. The software installs easily.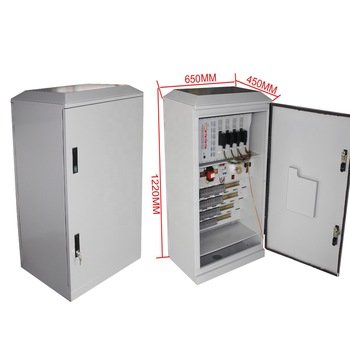 This is the second-generation control machine of NOBLE company, which meets the export standards of various countries. Update 2nd Intelligent Traffic light Controller Series in the four directions of east, west, south, and north can be satisfied, or you can choose to control one direction separately. Handling of many emergencies. The controller can also move with the solar panel, which greatly reduces their energy consumption. Not only that, the controller can be combined with the sense of the ground, the working principle of the sense of the ground, and the principle of the camera can also be used to replace the sense of the ground to ensure better The camera, sensor, screen recording function.
if you want to know about the traffic light controller. you can contact me.
This is 2nd Intelligent traffic light controller (http://u6.gg/sTn6F)
This is our company web.(https://www.nobleled.com)
Work Time :
08:00-18:00(Beijing time)
Fax :
+86(755)27651483
Telephone :
+8613927455427(Working time)
Email :
trafficloopdetector@gmail.com
Factory Address :
Mingjinhai Industry Park, Tangtou Road,Shiyan Town, Bao'an District