Vehicle loop detector with single or dual channel
NOBLE Vehicle Loop Detector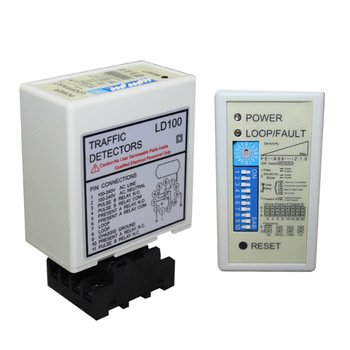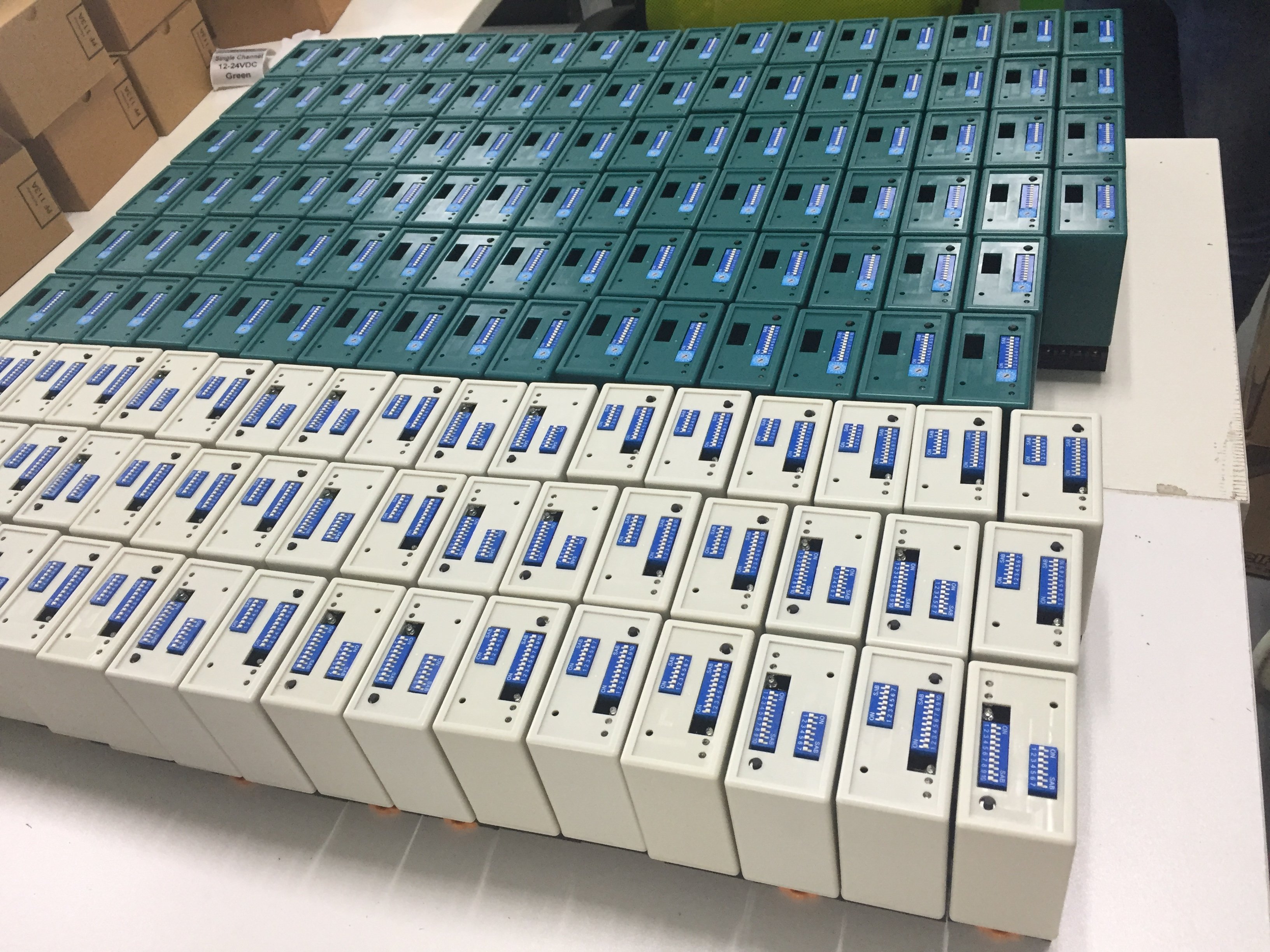 NOBLE  Vehicle Loop Detector is used for wherever vehicles have to be detected, for example for monitoring and safe-guarding access ways or for counting vehicles. The output signal can be used for controlling door and gate drive mechanisms, operating barriers, controlling traffic light systems or activating card dispensers in parking lots. And there are single channel and dual channel can be chosen.
The Advantage of Vehicle loop

detector
1.  Inductive Value
The reason why we can detect the above models is because our vehicle detectors have a very wide sensing range. We have achieved an ultra-wide sensing range from 15μH to 2000μH, and most of the similar products on the market have a sensing range of only 150μH-300μH. The scope is only suitable for detecting small cars. When detecting heavy vehicles, the range of sensitivity changes. If the detection value exceeds 300μH, there will be a wrong function of the gate or door, the vehicle may be dangerous, and with the very narrow car type detection,many entrances and exits often have multiple types of vehicles, so the big problem is that the application is very inflexible. but JUTAI Vehicle loop detector can solve this problems.

2. Flexible Loop Coil Installation
Since NOBLE vehicle detectors have this irreplaceable advantage, the ultra-wide detection range is 15μH-2000μH, so we are very flexible when we re-construct, our coil specifications can be large or small, as long as we are in our inspection. Between the detection range , we can usually plan the size of our coil according to the width of the road. In addition, if there are more vehicle models to be taken into consideration at the entrance and exit, we usually ask our guests to increase the turns of coils appropriately. The problem of the model; the 150-300μH loop detector on the market usually requires very strict standards. It usually requires a length of  1 meter and a width of 2 meters. Therefore, many small intersections and narrow roads have no way to be applied.  In addition, there is no way to solve the problem of multiple car model detection.
3. Sensitivity And Frequency 
NOBLE Loop Detector has 16 levels of sensitivity, and the customer can flexibly set the sensitivity according to the specific case. At the same time, our vehicle detector has 4 different application frequencies. For some cases with very close entrances and exits, we set different frequencies by flexible setting dialing, which effectively solves the problem that the coil distance is too short and causes the same frequency. Interference problem.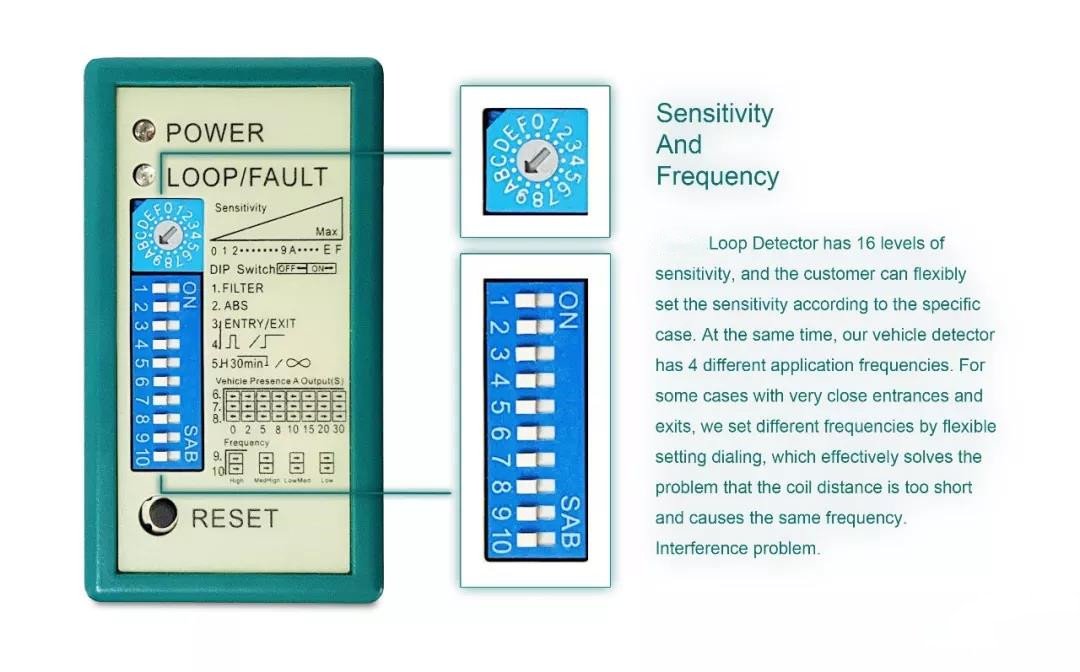 4. Application of Vehicle Loop Detector
Due to these very user-friendly advantages, our vehicle detectors are widely used in gate control systems, parking access control systems, rolling gate control systems, highway toll collection systems, traffic control systems, and working with JUTAI Controllers and traffic lights for use in some special corner warning systems.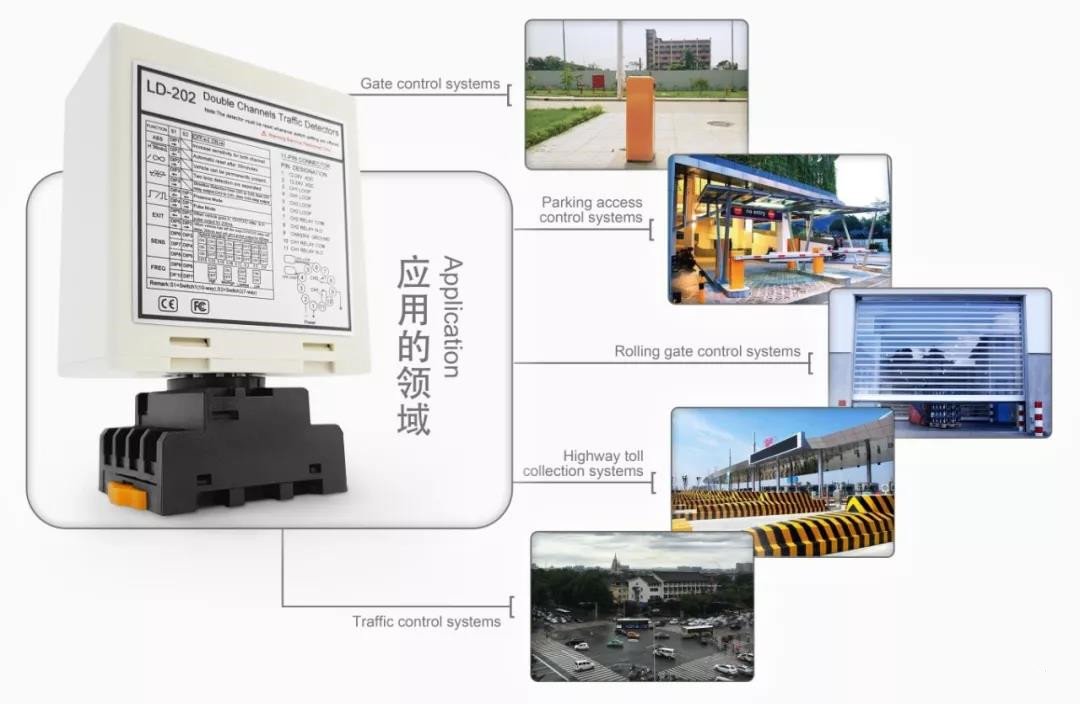 I believe that customers use our products, we will be very satisfied with our quality and service! For more information, please refer to our website!www.nobleled.com
Work Time :
08:00-18:00(Beijing time)
Fax :
+86(755)27651483
Telephone :
+8613927455427(Working time)
Email :
trafficloopdetector@gmail.com
Factory Address :
Mingjinhai Industry Park, Tangtou Road,Shiyan Town, Bao'an District