180-degree adjustable infrared sensor
180-degree adjustable infrared sensor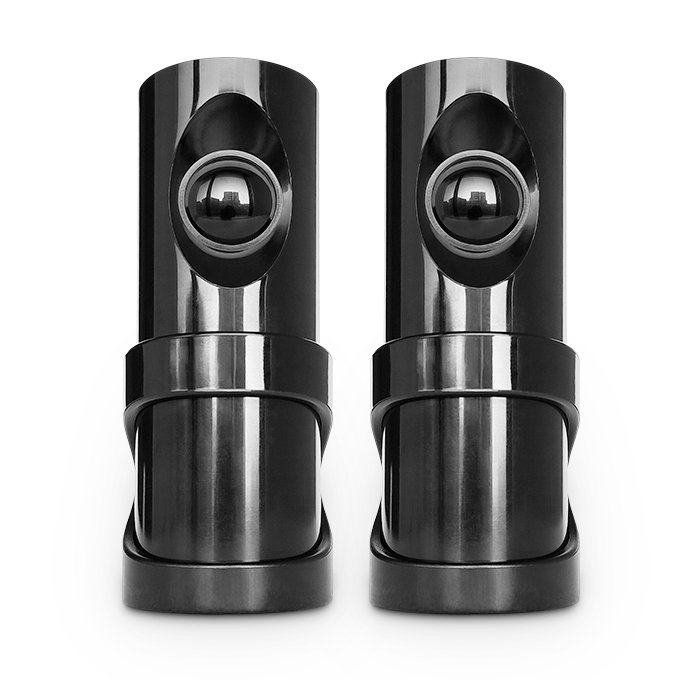 Introduction of 180-degree adjustable infrared sensor
Item: IS-30R
Outdoor single beam gain automatic adjustment, adapt to rain, fog, snow and other bad weather; Special filters and circuits, resistant to strong light interference; Optical lenses, faster adjustment, more convenient and more accurate; Lightning protection.
180-degree adjustable infrared sensor external rotation infrared gate safety beam with a wireless transmitter and there's no need to tunnel under the driveway. With external rotation 180-degree, simply rotational align, more convenient and safe for door automation!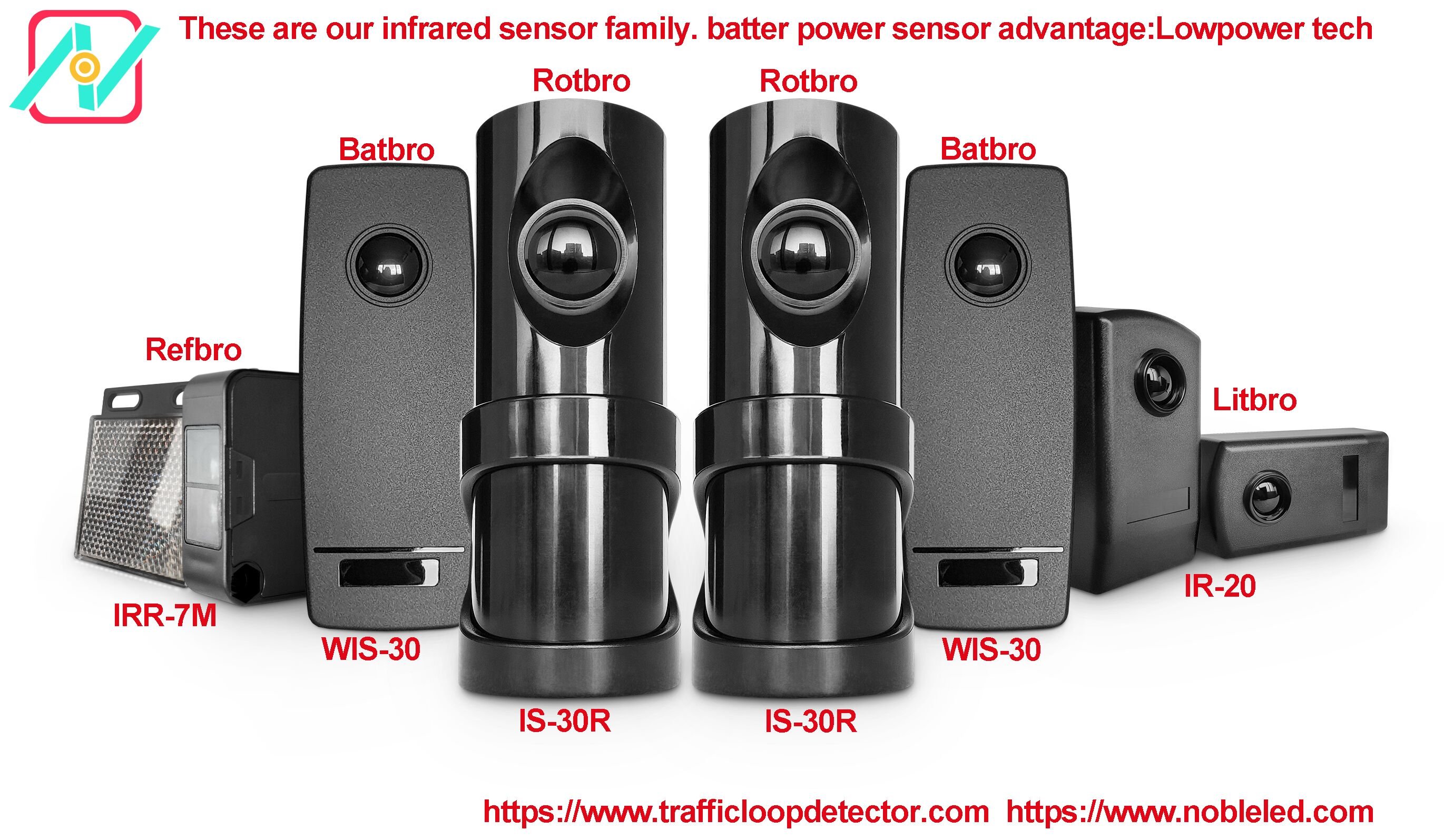 Main features:
1. With external rotation 180-degree infrared sensor for parking lot, simply rotational align, easy installation, save labour installation cost.
2. The transmitter is wireless and battery-operated saving time and money.
3. 30 meters operating range – ideal for almost any entrance gate.
4. Fully ant-proof and weather-resistant enclosure for greater reliability.
5. Transmitter provides audible feedback for easy setup and battery-low indication.
6. Low power consumption throughout the system for greater efficiency.
7. Compatible with Intruder-detection Alarms for enhanced perimeter security.
8. Quick, easy installation with built-in laser beam alignment system.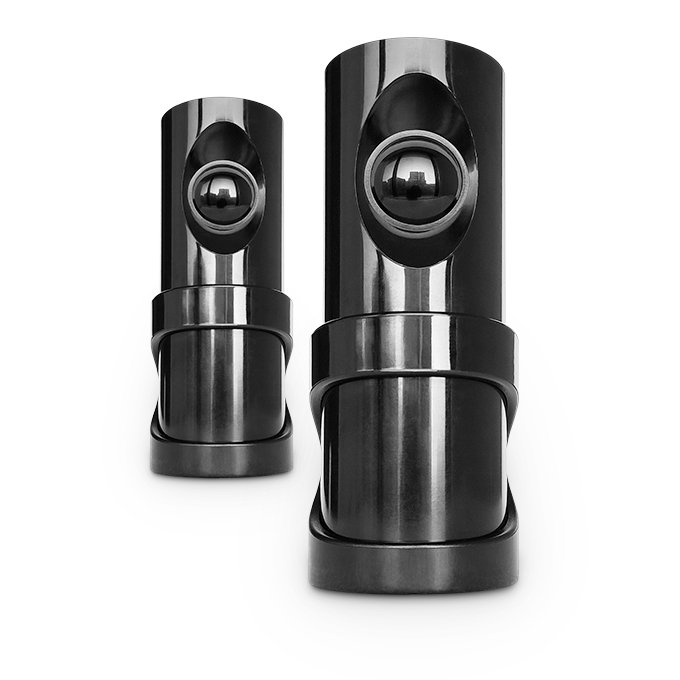 Why choose our IS-30R Civil 180 degree infrared photocell sensor?
1.180 degree external rotation align
.
IS-30R most outstanding feature is 180-degree external rotation, you can only adjust it with 180
degree, easy installation and more convenient for some special project sites.
2. Low power consumption.
The wireless transmitter photocell requires only two AA batteries (not included in the kit) two
years of reliable operation. Low current-draw throughout the system means greater efficiency
and a longer battery life, so you'll have reliable automated gate safety for years to come.
3. Highly cost-effective.
One can't put a price on safety - but you'll be happy to know that IS
-
30R photocells deliver a
highly cost-effective detection solution. With these photocells installed, your gate won't break
your car and it won't break the bank either!
4. The IS
-
30R infrared sensor for garage are compatible with supply voltages from 12V to 30V DC. These
versatile beams can be used on almost any gate or access automation equipment found in the
5. Long-distance performer
Our wireless safety photocells with a 30-metre operating range, IS
-
30Ris suitable for even very
wide entrances. No matter how big the entrance, IS
-
30R is an ideal for virtually any entrance
6. Fully weatherproof enclosure
IS
-
30R 180-degree adjustable infrared sensor fully weatherproof enclosure ensures that the electronics will never bear the
7. Suitable for universal installations.
Automatic sliding gate, swing gate, garage door, pedestrian door, industrial door, Boom Gates,
Alarm System, warehouse monitoring etc. Anti-theft of automatic gate translation door switch
induction signal/door, windows. No more cutting driveways to run cables required, perfect to
retrofit on existing installations.
8. Flexible business model
We are very willing to help our customers to develop their own brand and assist customers in
their local marketing. And not only wireless photocell sensor, we will further develop a series of
high-quality products around the automatic door and villa security solutions. And to help
customers promote at local marketing and form customer's own brand, help our create more
and more benefits, growing up together.
Application of 180-degree adjustable infrared sensor
1. Residential alarm application
2. Gate automation application(swimming gate, sliding gate, garage door)
3. Barrier gate application
Work Time :
08:00-18:00(Beijing time)
Fax :
+86(755)27651483
Telephone :
+8613927455427(Working time)
Email :
trafficloopdetector@gmail.com
Factory Address :
Mingjinhai Industry Park, Tangtou Road,Shiyan Town, Bao'an District