300mm full ball traffic light in stock
300mm Full Ball Traffic Light for Intersections
300mm cobweb cover traffic light are widely apply to intersection installation, road construction, toll station, parking lot, highway,railway stations and other place.
Product Specifications of 300mm full ball traffic light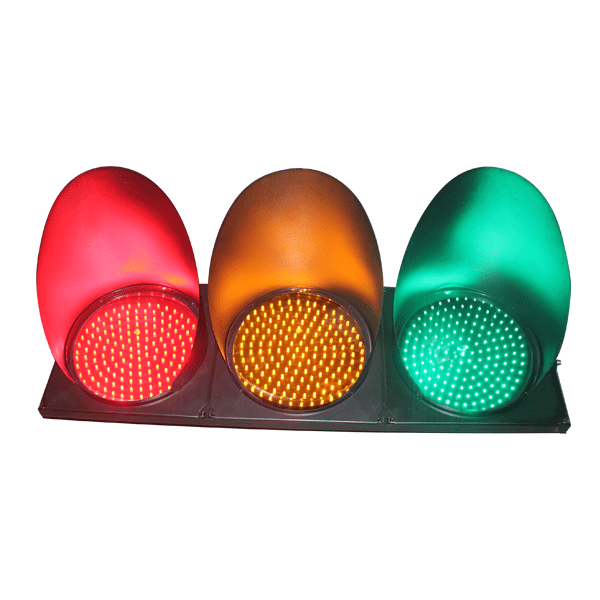 Advantages of 3 lamps LED traffic light
1. Wide working voltage
2. Waterproof and dustproof
3. 100,000 hours a year
4. Energy saving, low power consumption
5. Easy to install, can be installed horizontally and vertically
6. Comply with CE (EMC and LVD) EU general testing product certification
7. Independent research and development and production to meet the customized needs of various regions
8. Existing technical advantages, bid control plan that meets bidding requirements
9. Match with all domestic signal control manufacturers' signal equipment access
10. Applicable to all domestic AC220V power supply road intersections
11. Cannot be opened by unauthorized persons
12. Easy installation canbe mounted by horizontally as well as vertically
Details of LED red yellow green traffic light
NobTra's 300mm full ball traffic light's lamp bead chip is imported from Taiwan, using ABS + PC material, with stronger brightness.
The service life of LED lamp beads is as long as 100,000 hours. This 300mm red and green traffic light has many certificates, such as CE, RoHS, ISO9001: 2015.
We have an independent factory, stable supply, monthly sales of 5000 sets and above. 300mm traffic signal lights are widely used, and can be located at parking lot gates, traffic intersections, special sections of expressways, and toll stations.
The 300mm full ball traffic light is our company's most popular product. We have a large stock, and you can also customize it according to your needs.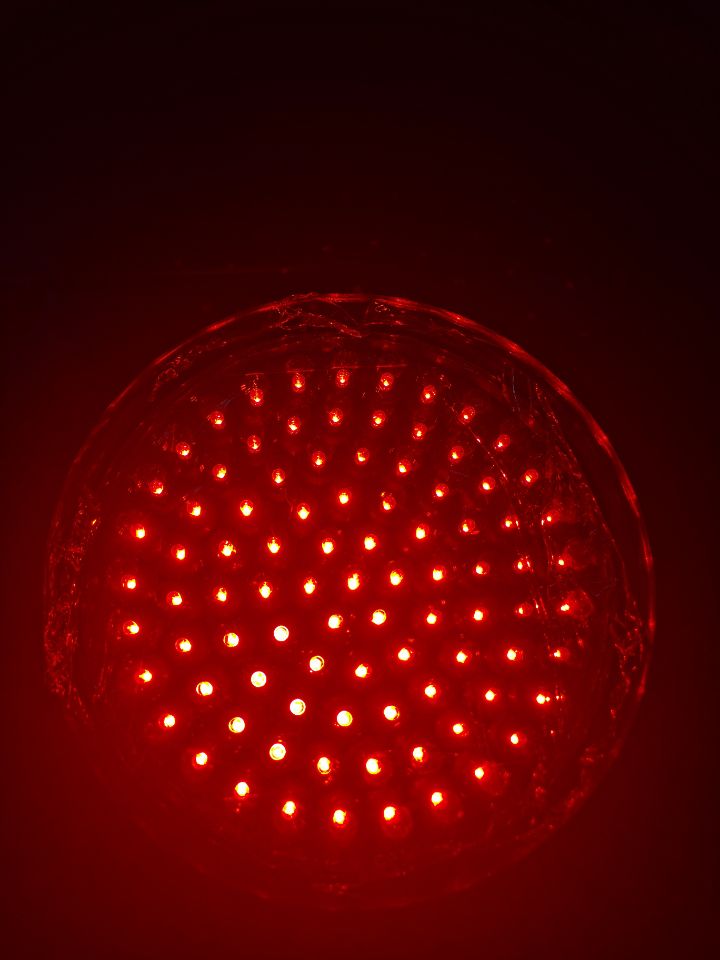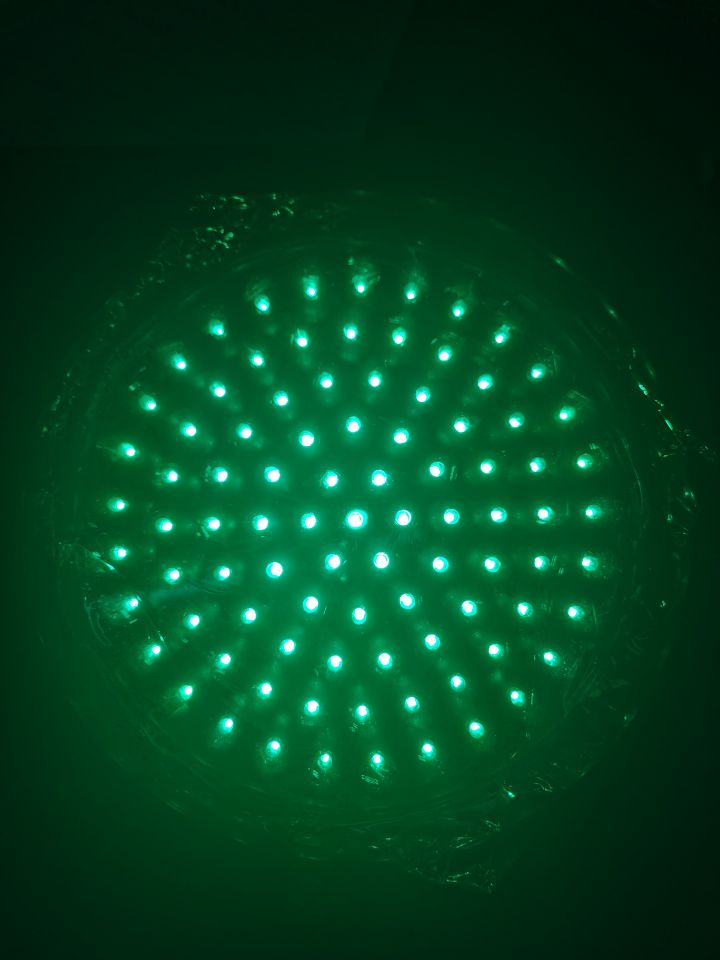 SHENZHEN NOBLE OPTO CO., LTD


1.SHENZHEN NOBLE OPTO CO., LTD is a high-tech private enterprise, Professional in researching,developing, and manufacturing high flux traffic signal light, solar power traffic signal and 300mm full ball traffic light.
2.SHEN ZHEN NOBLE OPTO CO., LTD has been and will always be striving to improve its production quality standards as well as making production operations more efficient and environmentally friendlly.
3.Since(2008) the establishment of the company,we recognize the importance of providing good quality products and best pre- to after-sale, and we are always trying our best offer to improve our design and production capacity. Moreover, we have the led traffic lights EN12368,ITE, CE ISO9001 certification. Our products are exported to overseas markets around European countries and Middle Eastern area, such as Sweden, England, Italy, Poland, Romania, Serbia, Turkey,Israel, Spain, USA, Russia Ross, Singapore etc.
Work Time :
08:00-18:00(Beijing time)
Fax :
+86(755)27651483
Telephone :
+8613927455427(Working time)
Email :
trafficloopdetector@gmail.com
Factory Address :
Mingjinhai Industry Park, Tangtou Road,Shiyan Town, Bao'an District