wireless traffic loop detection with main power controller
wireless traffic loop detection for sale
traffic loop detection used for the intersection. Usually. 4pcs wireless camera loop detection for 1pcs standard intersection. Compared with the loop detector. No need to dig a road. Just fixed the loop detector on the light pole just ok. But you also need to equip 5pcs wireless antenna. NobTra wireless traffic loop detection the maximum can detect 8pcs area. Through our traffic camera detector software, you can draw the detected area. The sensitivity of the wireless traffic loop detector. Please choose the value to "3". In addition. Noble wireless traffic loop detection works well with our main power controller system. Concerned the main power controller working voltage was 220VAC. Therefore. you need equip 4pcs power supply convert. Please kindly check the below and you will find the traffic solution.
wireless video camera detector solution
| | | |
| --- | --- | --- |
| Model | Description | Quantity(pcs) |
| NBTSC-200 | Main power intelligent traffic signal controller.GPS function,4G, vehicle analysis, Pedestrian button operation, wifi setting, PC software control, setting via mobile phone app or PC software, work voltage:110VAC/230VAC. | 1pcs |
| NBCB -02 | 2nd Generation controller Cabinet | 1pcs |
| PTB-20-V12 | Pedestrian touch button, display symbol: Wait, and print symbol: Red hand, Button output with wired,4pcs wire connection. working voltage:240VAC | 8pcs |
| NBVB313HP-V | 300mm high flux traffic light, red and amber and green color, a tinted lens, 3pcs LED, 1 led 1 watt, with C-shaped mounting brackets, PC Housing material, voltage:120VAC/230VAC | 4pcs |
| NBSP312HP-V | 300mm high flux Pedestrian traffic light with red and green color, a tinted lens, 3pcs LED, 1led 1watt, With PC housing material, working voltage: 120VAC/230VAC | 8pcs |
| NBAL313HP-V | 300mm turn right arrow high flux traffic light, red and amber and green color, a tinted lens, 3pcs LED, 1 led 1 watt, 120VAC/230VAC | 4PCS |
| NBTCD-3 | Max 8 Detection Zones,Vehicle presence + data+ video,640x480 pixels Resolution,Aluminum housing.operating voltage:12-42VAC | 4PCS |
| NBTCO-4ST | Camera Detector Controller,4 camera detector signal input.16 channel optical-relay output.4 error signal output,interface:RS485..operating voltage:12-42VAC | 1PCS |
| CW-583 | wireless camera detection, 16 channels, working voltage: 24VDC, with POE output to camera detector | 5PCS |
| NB-MW | 220VAC to 24VDC Meanwell power supply. | 4PCS |
| NBDJS511-RYG | 500mm 1 digital countdown timer with red+green+amber color, PC Housing material, working voltage: 230VAC | 4PCS |
| NBDLX6-1.5 | 1.5 square meters 6-core cable 2000 meters | 2000Meters |
The advantage of the wireless traffic video camera detection.
1) NobTra wireless traffic detector with high sensitivity and good material.
2) NobTra wireless traffic detection with good quality and competitive price.
3) Full-color HD lens for day and night. The highest resolution is up to 200 pixels, output real-time image, adaptive day and night.
4)wireless traffic loop detection with control center Real-time traffic view.One-click to open the video, support 7X24 hours all-weather non-stop recording, the control center can watch intersection traffic conditions in real-time.
5)Compared to JPEG, H.264 provides faster storage speed, reduces network load, and reduces stuttering.
6)wireless connection, non-intrusive ground installation. Support 5.8G frequency WIFI, use bridge antenna, the signal is more smooth, wireless transmission of signals, no need to break the road, save some labor costs.
7) Wireless traffic loop detection With IP68 waterproof rating. Easily respond to inclement weather the environment, special cameras for traffic intersections, durable.
8)Multiple focal lengths are available to meet different intersection requirements. wide-angle lens: used for vehicle presence detection close to the camera area: detecting vehicles on the parking line. Narrow-angle lens: For vehicle presence detection in areas far from the camera: Early detection of vehicles approaching the intersection.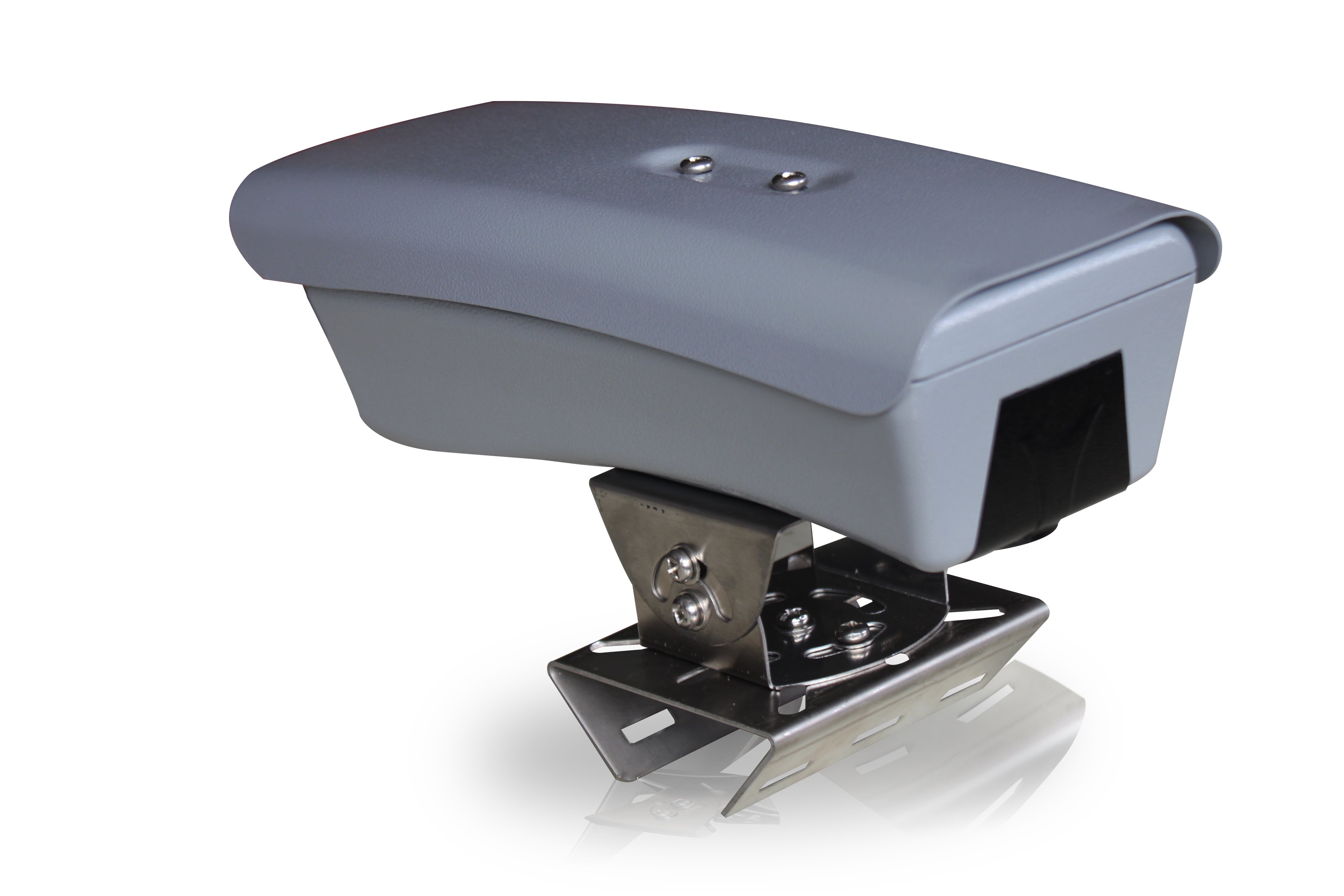 Work Time :
08:00-18:00(Beijing time)
Fax :
+86(755)27651483
Telephone :
+8613927455427(Working time)
Email :
trafficloopdetector@gmail.com
Factory Address :
Mingjinhai Industry Park, Tangtou Road,Shiyan Town, Bao'an District