Still red pedestrian with a dynamic green pedestrian light
the dynamic green pedestrian light
dynamic green pedestrian light work with the still red pedestrian. NobTra with various model dynamic pedestrian traffic lights. With 200mm & 300mm size can be chosen. The dynamic pedestrian traffic light series independently developed and produced by Shen Zhen Noble Opto Co., Ltd technical engineer is produced by a self-developed plastic mold. It uses pure PC+ABS ( polycarbonate ) material for injection molding without any recyclable materials. Even if in harsh environments. It can suitable for any climate. What's more. We can guarantee that there will be no problems for 2 years. Our pedestrian traffic light LED chips import from Taiwan and its brand was" Epistar" and very famous enterprise. with outstanding packaging technology, ultra-high luminous intensity, and stable luminous angle are the strong support for the life of our company's product. The series of the dynamic green pedestrian light in using the integrated chips.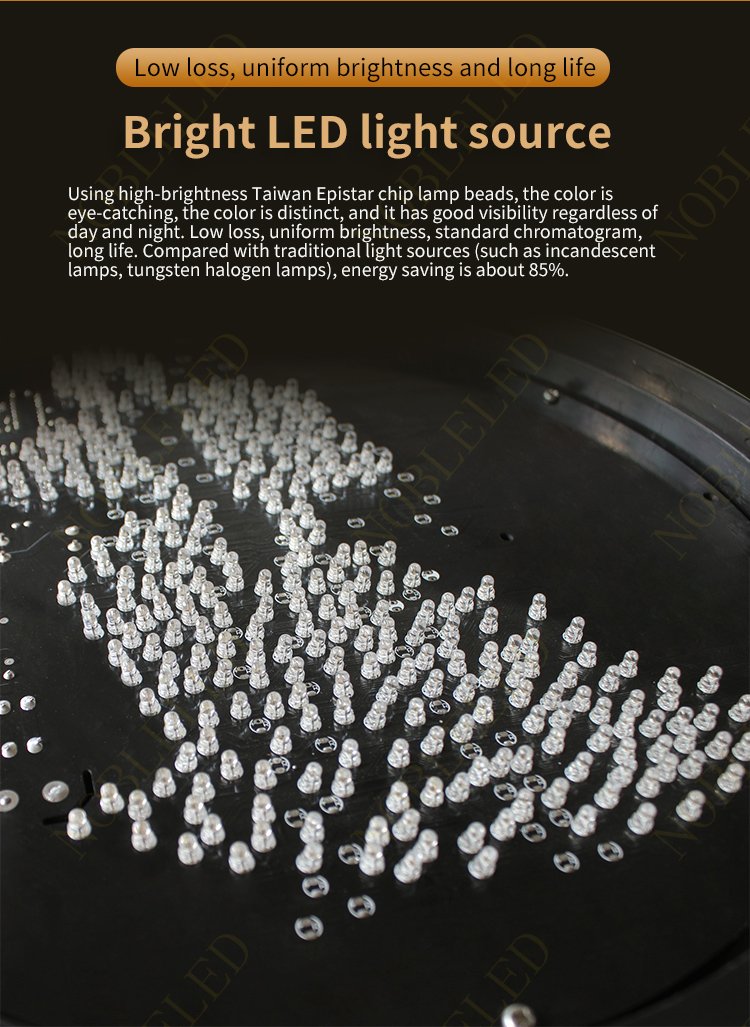 More than 95% of the electronic raw materials are internationally renowned brands to ensure stable performance. The structural parts of the dynamic pedestrian traffic light have outstanding materials, exquisite workmanship, and a beautiful appearance, get rid of the traditional industrial lamps. Dynamic pedestrian traffic lights are strictly inspected. Each set of traffic lights produced by Shen Zhen Noble Opto Co., Ltd has undergone strict high and low temperature, vibration, salt spray, photoelectric performance, and other tests before delivering goods to our customers to ensure quality. The dynamic pedestrian traffic lights are well packaged. Each set of products is individually designed and packaged to ensure that the products that reach the customer are intact.
The Advantage of dynamic pedestrian traffic lights as below:
1.Using high-brightness Taiwan Epistar chip lamp beads, the color is eye-catching, the color is distinct, and it has good visibility regardless of day and night. Low loss, uniform brightness, standard chromatogram, long life. Compared with traditional light sources (such as incandescent lamps, tungsten halogen lamps), energy saving is about 85%.
2.The PCB circuit board is controlled by an industrial-grade single-chip microcomputer, with a wide temperature range of -30-75°C. With independent watchdog and hardware anti-interference measures. One lamp bead is damaged and will not affect the work of other lamp beads. Controlled by a software program, the pedestrian pattern display of the countdown pedestrian light is synchronized with the countdown display value.
3.Using sealed waterproof constant power supply, it can work normally in the range of 100V-277V, with overvoltage, surge voltage resistance, low temperature -40 degrees to +50 degrees Operating voltage: DC 12V 24V AC 100V-277V. Anti-surge power, better than national standards.Power factor>0.93.
4.The product is produced by a self-developed plastic mold, using ABS+PC (polycarbonate) for injection molding, without any recycled materials. The sealing rubber ring is made of silicone material, which is weather-resistant, and the dynamic green pedestrian light can work temperature is -40℃—+70℃. High flame retardant grade.
5.The waterproof structure adopts flexible silicone rubber sealing ring parts, dust-proof, waterproof, flame retardant, anti-aging, the lamp shell is shockproof, anti-fall, no diamond, ventilation, good heat dissipation, IP65 waterproof. Coupled with the overall ultra-thin design, light and easy to install, the overall appearance is beautiful.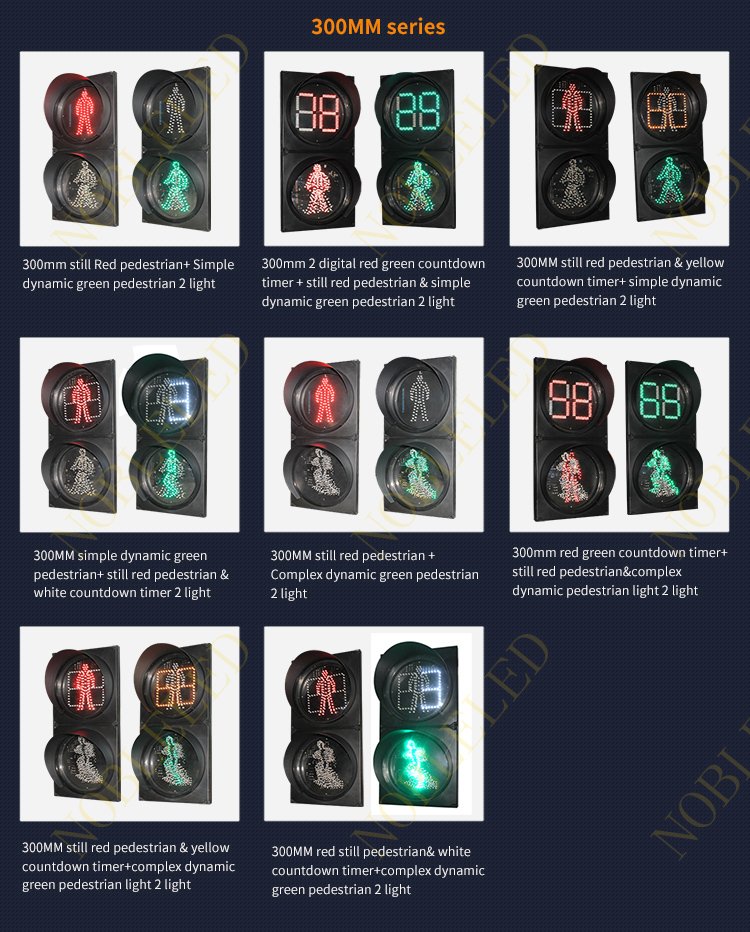 Work Time :
08:00-18:00(Beijing time)
Fax :
+86(755)27651483
Telephone :
+8613927455427(Working time)
Email :
trafficloopdetector@gmail.com
Factory Address :
Mingjinhai Industry Park, Tangtou Road,Shiyan Town, Bao'an District