Arrow high flux traffic light with solar wireless controller
Arrow high flux traffic light
arrow high flux traffic light work with our 2nd intelligent controller system for junctions. For arrow high flux traffic light series. we can do go straight, Turn left, Turn right, Red cross green arrow, and we can also do some special assemble. Such as 200mm&300mm red+green arrow high flux traffic light+2 digital countdown timer. In additionals. If your order quantity is large. We can accept OEM services. Different traffic light colors stand for different means. The green arrow traffic light means that the car can go, the red arrow traffic light means that the can need to be waiting. The yellow arrow stands that it needs some time to change the green light. Nowadays. With the economic development. You can see the high-power traffic light in rural areas. The local government takes care of the road safety problem. Thus. Many traffic signal light equipment installed at the intersections or parking systems.
Are you still worry about the below problem appear. Such as high equipment cost, high transportation cost, the junction is cluttered and unsightly, use large size controller cabinets, pull a lot of cables, troublesome installation. NobTra integrated solar arrow traffic light system deal with this problem and used well for intersections. The lithium battery, solar charge, Master controller, Slave controller will be integrated into the light bowl. No need big size cabinets and just install one complete traffic light just ok. Save labor cost and material cost. In additional. you don't purchase the waterproof box for the lithium battery. The bottom of the arrow high flux traffic light with a switch button. You can turn it on or turn it off as your need. For the smart intelligent controller system. WIFI connection and Phone App setting traffic light parameters. The control system adopts the newest Net and multi-thread multi-con-current programming technology. Combined with App debugging software, modify the parameters more easily.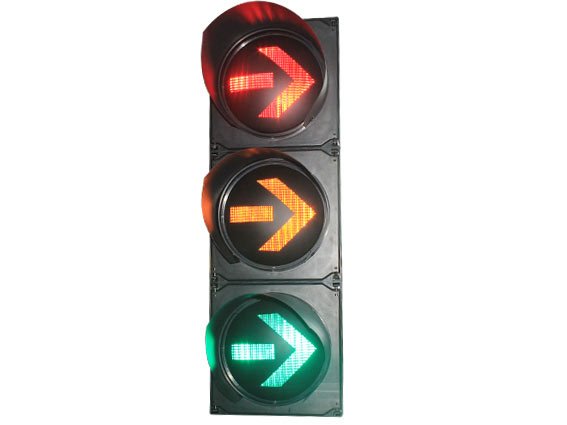 The normally 300mm arrow high flux traffic light work with the wireless controller systems. For standard intersection. Need to equip 8pcs 300mm arrow high flux traffic light, 4pcs pedestrian high power traffic light, 4pcs wireless blind clock push button, 1pcs solar wireless controller system, 4pcs 120watt solar panel, and 150ah lithium battery. Compared with the same market product. NobTra pays attention to the quality and services. With a professional technical engineer. We can provide the best traffic light solution for you. NobTra wireless controller system with Ethernet, 4G, WIFI, Fiber optical, and Green wave functions. What's more. Our wireless controller system can work with the video camera detector, wireless pedestrian push button, and countdown timer. For 300mm arrow, high flux traffic light with high brightness LED chips and import from Germany. The LED services live over 10 years and the light bowl with strong material. The waterproof level was IP66 for the arrow high flux traffic signal light. If you are interested in our product. Please level a message to us.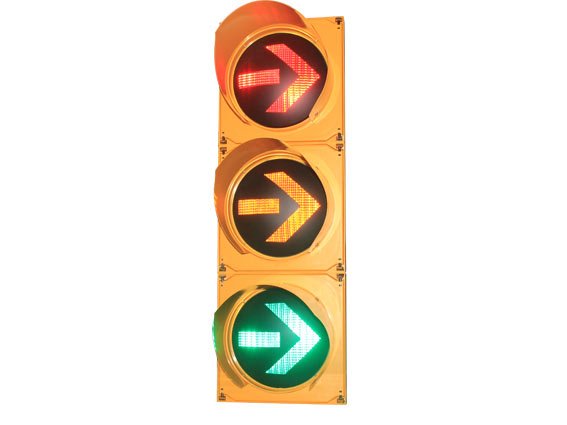 Work Time :
08:00-18:00(Beijing time)
Fax :
+86(755)27651483
Telephone :
+8613927455427(Working time)
Email :
trafficloopdetector@gmail.com
Factory Address :
Mingjinhai Industry Park, Tangtou Road,Shiyan Town, Bao'an District