high flux traffic light with solar controller
high flux traffic light with solar controller
High flux traffic light with solar controller for the intersection. Why high-power traffic lights are loved by many people? The reason was that taking advanced technology. With import "Osram LED chips" from Germany and 5 years quality warranty high flux traffic light. Tailor-made lamp bowl, thin and light, and good heat dissipation performance. 200mm hi flux traffic light with yellow pc housing and black pc housing. Considering the different requirements for the mounting brackets. We equip C-shaped mounting brackets and L-shaped mounting brackets for 200mm model high power traffic light. For the 300mm high flux traffic light with C-shaped mounting brackets. High flux traffic signal with strong light shell and high visible distance. High power traffic light with fresnel lens and import power supply.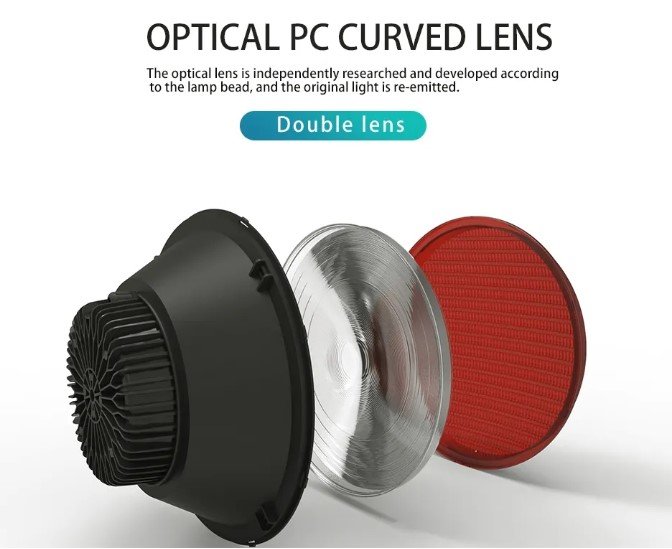 The advantage of the high flux traffic light with solar controller system.
(1) The high flux traffic light with import LED chips. LED lifespan over 100,000 hours.
(2) No LED dots visible, very uniform signal glow-central light source.
(3)vandal-proof design. we make professional testing and the waterproof level was IP65.
(4) vertical and horizontal mounting.
(5)low power consumption and brilliant light output
(6)LED import from Osram( Germany)
(7)The housing material is made of industrial-grade ABS+PC(polycarbonate PC) material that is resistant to aging, salt spray, and ultraviolet rays and is injection molded at one time to ensure that traffic lights are used for a long time in harsh outdoor environments.
(8)The product adopts the whole cast aluminum design to dissipate heat, the heat produced by the luminous lamp bead is emitted into the air in time, and the service life of the LED is improved.
(9)All fixing screws of high flux traffic lights are made of 304 stainless steel screws. All screws have passed the strict salt spray test to ensure that they will not rust in long-term outdoor use in harsh environments. The stainless steel structure is important for seaside cities.
(10)The waterproof structure adopts flexible silicone rubber sealing ring parts, dust-proof, waterproof, flame retardant, anti-aging, the lamp shell is shockproof, anti-fall, no diamond, ventilation, good heat dissipation, IP66 waterproof. Coupled with the overall ultra-thin design, light and easy to install, the overall appearance is beautiful, won a number of patent certificates.
(11) we have implemented strict QC procedures at all stages of our production in order to provide high-quality products that can fully function even in harsh environments.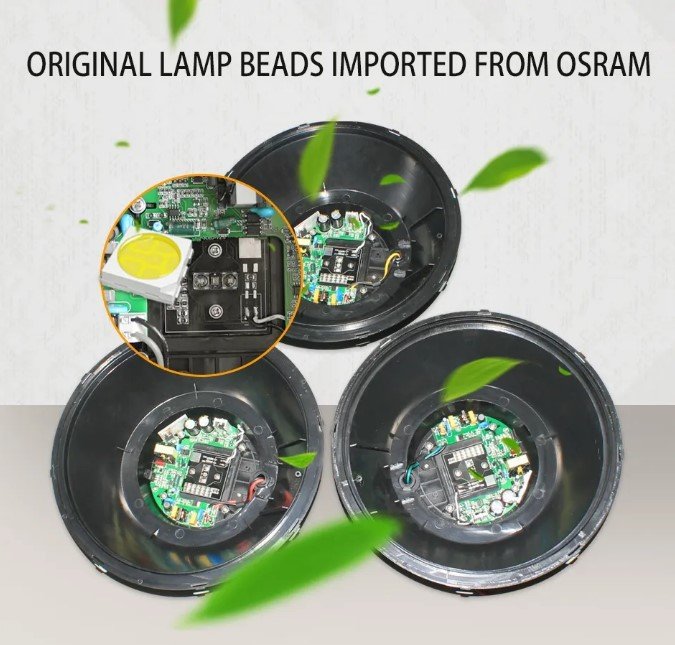 high flux traffic light with solar controller
| | | |
| --- | --- | --- |
| Type | Description | Quantity |
| NBVB313HP-V | 300mm high flux traffic light , red and amber and green color, a tinted lens, 3pcs LED, 1led 1watt,12-24VDC, 100-277VAC | 4pcs |
| NBAL313HP-VR | 300mm turn right arrow high flux traffic light, red and amber and green color, a tinted lens, 3pcs LED, 1led 1watt,12VDC | 4pcs |
| NBPS312HP-V | 300mm high flux Pedestrian traffic light module, red and green color, a tinted lens, 3pcs LED, 1led 1watt, 12VDC | 8pcs |
| NBDJS413-RYG | 400mm countdown timer two digits red+yellow+green color, 1 aspect, PC housing, with mounting brackets, | 4pcs |
| NBTSC-100 | high flux traffic light with solar controller.GPS function,Ethernet/ WIFI,vehicle analysis,Pedestrian button operation,wifi setting,PC software control,setting via mobile phone app or PC software,work voltage:11-30VDC | 1pcs |
| NBC-2 | wireless traffic light controller | 4pcs |
| NBSB-160AH | 160AH 12VDC Solar battery | 4pcs |
| NBSP-200W | 200W 12VDC Solar panel (include bracket and screw) | 4pcs |
| NBC--01 | Solar charge | 4pcs |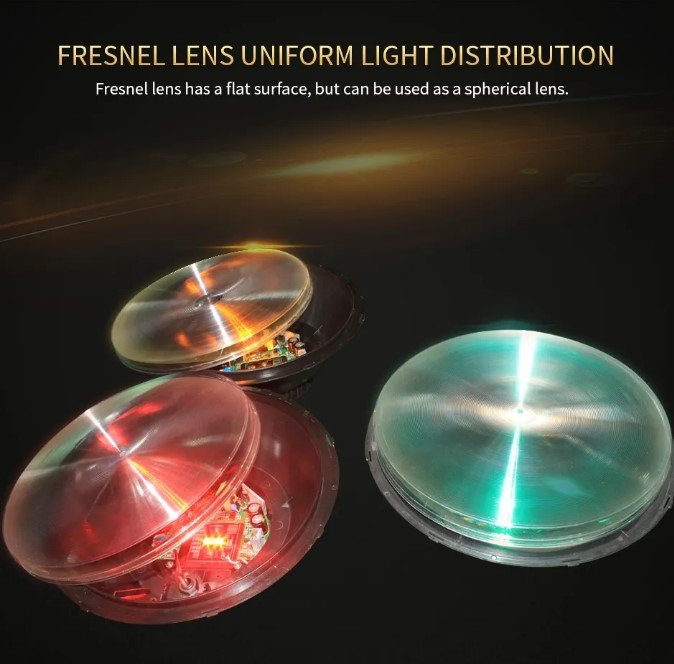 Work Time :
08:00-18:00(Beijing time)
Fax :
+86(755)27651483
Telephone :
+8613927455427(Working time)
Email :
trafficloopdetector@gmail.com
Factory Address :
Mingjinhai Industry Park, Tangtou Road,Shiyan Town, Bao'an District