loop detector,photoeye,traffic camera detector OEM service
LED Traffic Pole Light SPECIFICATIONS OF LED traffic pole light Many car owners have this experience. There is only one lane on the road or there ...
Detail +
Main power traffic controller system main power traffic controller system deal with the traffic crowed problem. NobTra main power intel...
Detail +
Vid Det Cam Noble Opto traffic detection camera is an integrated video traffic information collection device suitable for outdoor environments. It ...
Detail +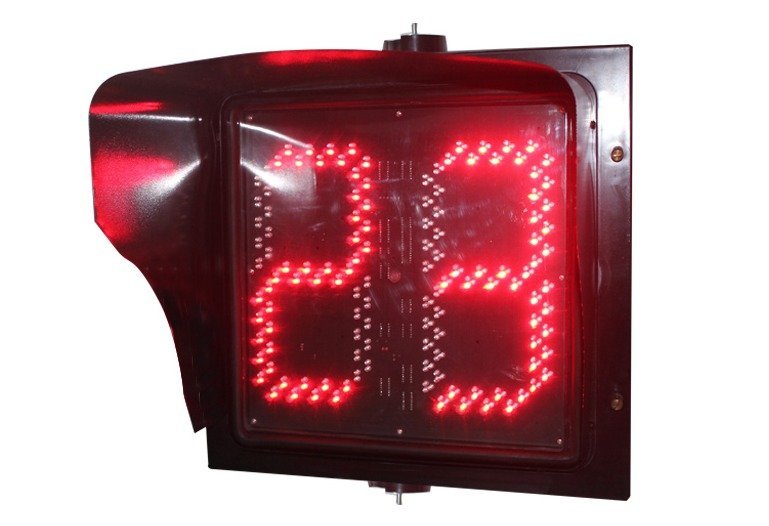 Overview Quick Details of red yellow green traffic countdown timer Place of Origin: Guangdong, China &nbsp...
Detail +
Why choose infrared Photoeye instead of feeling? The reason is... The concept of infrared, many people at first thought of may be the film of thieves...
Detail +
Noble Opto has grown to become one of the most advanced and innovative high-tech company within the road traffic safety equipment industry in China. With a rich experience of designing and manufacturing high quality and practical loop detector for sales to worldwide corporations or organizations. our main product including the loop detector and video camera detector. what's more. vehicle detectors are easy to install. our main product including traffic signal light, vehicle detector sensor, controller system. vehicle detectors is easy to set-up and installation. its's application in the traffic environment is traffic control(traffic lights), toll system and vehicle counting. There are certificates of conformity showing we comply with relevant international quality standards such as EN12368, Fcc, RoHS, CE, ISO9001, Software copyright and patent for utility models utility model patent. since the 2008 year. our company establishment. we export large quantity loop detector to our customer and receive good feedback.in additions. we have a professional R&D department. According to different demand. we will offer different resolve solutions. Our aim was to offer good quality product and good sale services. In other words. Good quality is equal to more orders. we believe that our product will spread over the world. Hard work and expecting the future.
Products
Noble provides OEM services for loop detector, infrared photo eye sensor, and traffic detectors for our customers.
Noble is a company that has passed the ISO9001:2015 certification. We believe that there is no development without quality and no future work.
Work Time :
08:00-18:00(Beijing time)
Fax :
+86(755)27651483
Telephone :
+8613927455427(Working time)
Email :
trafficloopdetector@gmail.com
Factory Address :
Mingjinhai Industry Park, Tangtou Road,Shiyan Town, Bao'an District
Our Headquarters
GuangDong, China
Speak to Us
+8613927455427
Make a Video Call
nobleled